Good Eats is my favorite cooking show. It's well-loved by many, and if you've never seen it, today's your lucky day. Amazon has Season One in standard definition on sale for $4.99, which is a match of its best price ever. While the show is available on some streaming services, streaming is not equal to owning, and today's price is a hard one to pass up.
Eat Up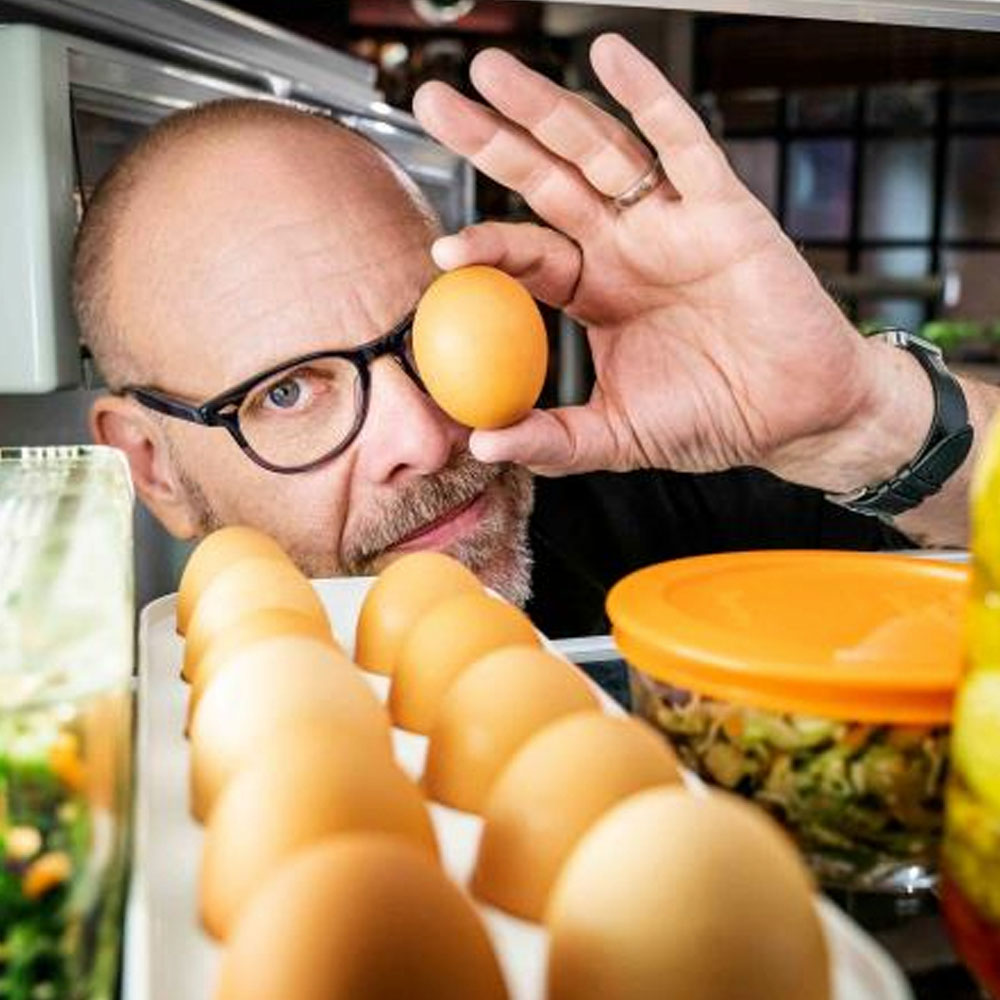 Alton Brown knows his stuff. Even season one Alton Brown. Despite being available in standard definition, this season is packed with tons of good info that every home chef can put to use.
$4.99 $9.99 $5 off
Alton Brown is approachable and relatable. He'll teach you about cooking, but also about the science behind why he's preparing food the way he is. You'll walk away more knowledgeable about gluten, why gravy becomes lumpy, and the zillions of ways you can prepare a potato. When the show stopped airing, people missed it sorely, and it just recently made a comeback. That makes now the perfect time to get into it. Because of Good Eats, I can perfectly fry an egg every time, and my pancakes always turn out fluffy. Basically, my breakfast game is a solid 9 out of 10, and I owe it all to Alton.
This isn't the only great TV deal up for grabs right now. There are tons of discounted shows available for a limited time.
We may earn a commission for purchases using our links. Learn more.