iTunes is offering season one of Sailor Moon Crystal for only $4.99. That's an excellent price — Amazon currently has it on sale for nearly $30.
Meatball Head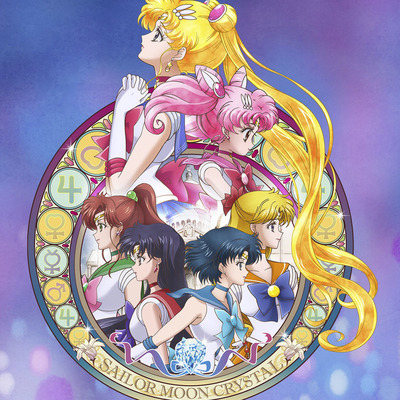 Travel with Usagi on her quest to stop an evil queen.
$4.99 $28.99 $24 off
A description of the show reads: Based on Naoko Takeuchi's legendary manga series, Sailor Moon Crystal retells the story of Sailor Moon as she searches for her fellow Sailor Guardians and the Legendary Silver Crystal to stop the dark forces of Queen Beryl.
We may earn a commission for purchases using our links. Learn more.